This page includes learning materials of Nepal-lipi and links to related articles.
Scroll down to see the list of books on Nepal-lipi published.

1. Nepalbhasa Syllabary – View the full pictorial book.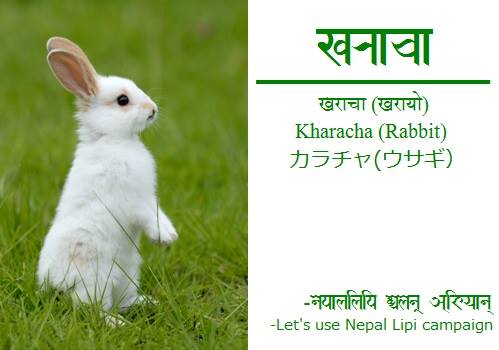 2. An Introduction to Nepal Lipi: How to read and write – Read the article

3. Nepal Lipi Practice taught by Pundit Hemraj Shakya
4. How to write "shree" in Nepal Lipi and its Ranjana font.